Program Express (exterior) + interior cleaning. Fast, meticulous, paying attention to detail.
pre-rinse of the vehicle for the biggest dirt removal
aluminium rims cleaning
active ph-neutral foam application for biggest dirt removal
Cleaning with pH-neutral shampoo using 2 buckets method and woolen glove*
drying of the vehicle by microfibre towel
outside and inside windows cleaning
interior, car folders and luggage compartment vacuuming
interior plastic materials cleaning
rubber mats cleaning
tire cleaning and impregnation
final quality control
If you wish to remove and old highway stickers, please tell our KV Detail staff  – they will be happy to do it for free!
* cleaning by pH-neutral shampoo does not wash away the wax on the vehicle and is very sensitive to paintwork, washing by woolen glove and 2-buckets method does not scratch the surface and doest not cause holograms.
Our washing programs are proceeded by premium British cosmetics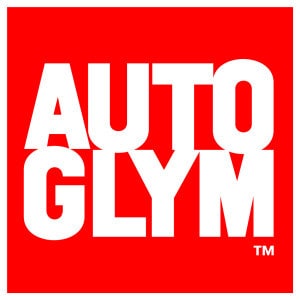 Small vehicle: 25 € (for instance Škoda Fábia, VW Polo, Hyundai i10, Smart, Peugeot 208, ..)
Medium vehicle: 30 € (for instance VW Golf, Škoda Octávia, BMW X5, Mercedes ML, Hyundai i40, …)
Large vehicle: 35 € (Off-road, VAN + Mercedes GL. for instanceMitsubishi Pajero, VW Transporter, Fiat Ducato ..)
All prices include VAT.
Do you want to make a reservation? Contact us!
Information and reservations