Interior cleaning + foam vacuuming + ozone disinfection = perfectly clean interior and air!
Program includes complete interior cleaning and maintenance which consists of:
– vacuuming floor, seats, compartments and luggage compartment
– plastic material and compartments cleaning
– windows and mirrors cleaning
– foam vacuuming floor, seats and luggage compartment
– interior ozone disinfection
In case of extremely smelly interior we will repeat ozone disinfection process without extra cost! 

---
After perfectly cleaned interior we recommend Nanosterile®!
We use premium British cosmetics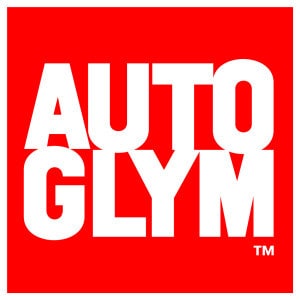 Do you want to make a reservation? Contact us!
Information and reservations