Application of polishing and preserving paste by hand is the simplest and the fastest way to keep glossy paintwork surface with minimum scratches. Paste contains wax which protects your vehicle before unfavourable weather, insects and UV rays.
! Our top selling product for paintwork maintenance !
high glare
covers soft scratches
contains wax with 2-3 months lifespan
the simplest solution for regular paintwork maintenance
Service is applicated by our top level paste brand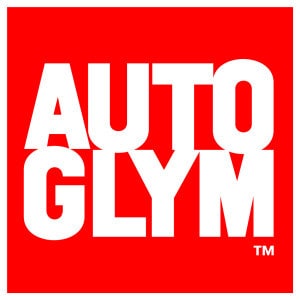 For long-term perfect paintwork look we recommend to apply the paste at least 3 or 4 times a year .
Price: 35€ small vehicle (for instance Škoda Fábia, VW Polo)
Cena: 39,- € medium or large vehicle (for instance Škoda Superb, BMW X5)
Do you want to make a reservation? Contact us!
Information and reservations