EXPRESS and detailed car exterior cleaning with tire impregnation

pre-rinse of the vehicle to clean the biggest dirt
hand wheel rims cleaning (using whisks and brushes)
splash-board and inside door cleaning
active pH-neutral foam application to clean remaining dirt
car cleaning using 2 buckets method by sheep wool glove and ph-neutral shampoo*
outside window cleaning
vehicle drying using microfibre cloth
tire cleaning and impregnation
final quality control
* washing by pH-neutral shampoo will not rinse the wax and is very sensitive to paintwork. Cleaning by woolen glove and 2 buckets method will not cause microscratches (holograms).
We wash only with premium British cosmetics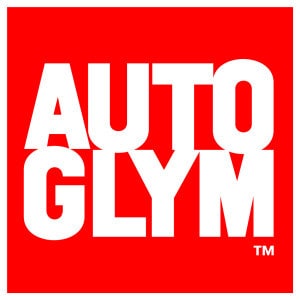 Why is it important to wash your car more often? What benefits does it provide?
Small vehicle: 12 €  (for instance Škoda Fábia, VW Polo, Hyundai i10, Smart, Peugeot 208, ..)
Medium vehicle: 15 € (for instance VW Golf, Škoda Octávia, VW Passat, BMW X5, Mercedes ML, …)
Large vehicle: 18 € (Off-road, VAN + Mercedes GL. for instance Mitsubishi Pajero, VW Transporter, Fiat Ducato ..)
All prices include VAT.
Do you want to make a reservation? Contact us!
Information and reservations